General Foot Care
General Foot Care for all age groups. If you simply need help with difficult to cut toenails, ingrown toenails, corns and callus we still offer this important service.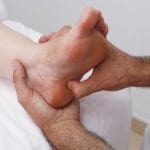 Heel Pain
Pain in the heel can really bring you down. Find out what you can do to rid yourself of this problem. It may be simpler and cheaper than you think to rid yourself of that nagging heel pain.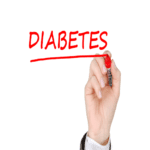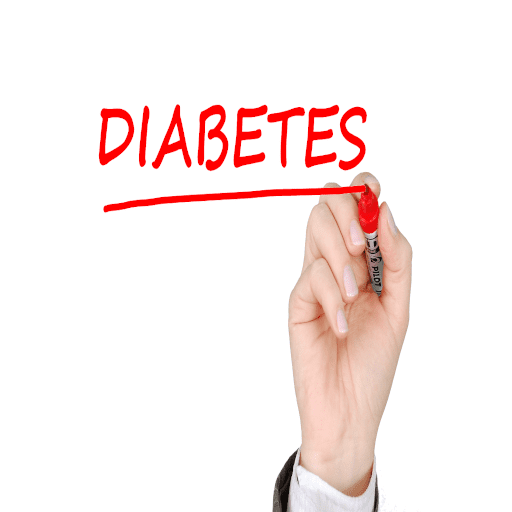 Diabetes
Annual Diabetic Foot Review with a Senior Podiatrist. Deep dive into diabetic foot complications with a podiatrist that has been treating diabetic foot complications for over thirty years.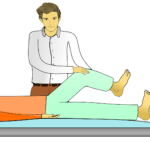 Biomechanical
We find what is working and what is not to develop the big foot pain picture during a biomechanical assessment.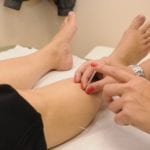 Dry Needling
Our integrated approach to needling is the basis for the State-wide guideline for Dry Needling and Acupuncture in podiatry (Qld Health). Our Senior Podiatrist was the lead author of the guideline and opened the doors for this treatment modality to be introduced into public podiatry clinics.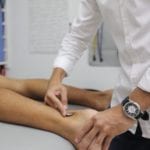 Massage
When it comes to getting you mobile again we aim to mobilise all your tissues with a selection of soft tissue mobilisation techniques.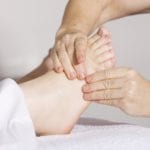 Foot Mobilisation
The gentle process of joint mobilisation is used to improve foot function when appropriate.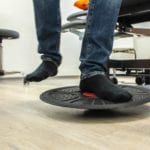 Exercise
Scientifically researched exercises based on Tai Chi to improve all aspects of your foot function and balance. Developed for a Large Community Health organisation by our Senior Podiatrist to assist with Parkinson's Disease and those at risk of falls. Top athletes are turning to neuromuscular retraining to improve performance.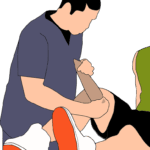 Taping
Taping isn't just taping anymore with many different products to choose from, each with unique properties to speed up your recovery and reduce foot pain.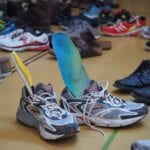 Orthotics
Are Orthotics right for you? We discuss the pro's and con's of podiatric orthotics. They are a useful intervention when used in conditions that respond to orthotic therapy. Studies are showing that common conditions like heel pain may not respond to orthotic therapy.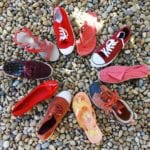 Shoes
Learn how to select the right shoe for the right job. Even learn how to minimise the discomfort of those "Sometimes" shoes you just have to wear.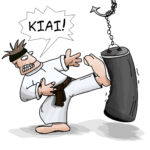 Sports Injury
Solving foot pain in a barefoot sport like martial arts. How do you do it without orthotics? This is where combination manual therapy proves itself such as taping, needling, foot mobilisation, soft tissue manipulation and neuromuscular retraining.
Referral
You don't usually need a referral from a GP to see a podiatrist. However, in certain situations, if your GP prepares a care plan, also referred to as a Team Care Agreement (TCA) he can give you a referral under the Enhanced Primary Care system, which may entitle you to medicare rebates on some podiatry visits.
Power Podiatry does not Bulk Bill, however we are happy to accept referrals under the Enhanced Primary Care system to reduce your out of pocket expenses on some podiatry visits.
We help amazing people like you with your foot & leg problems

Or Call 07 4112 3211