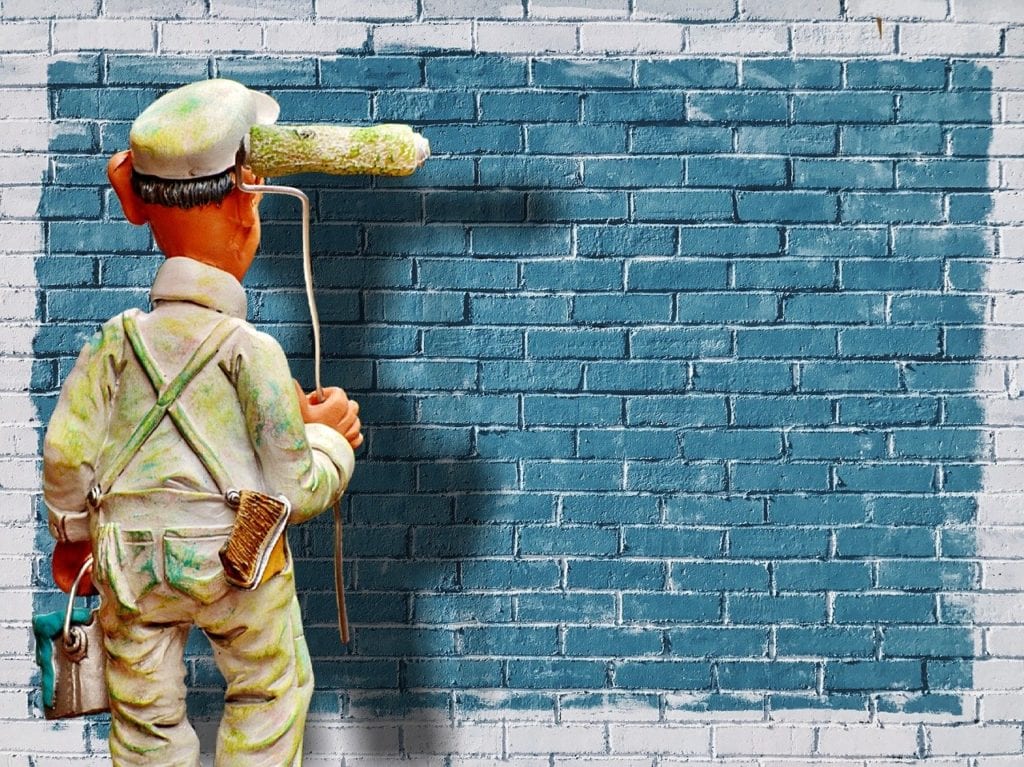 Keeping our "family" safe
When I read the advertising of many Allied Health professions and it comes across as "Business as usual" it makes me a little sad. Business should not be as usual if you are keeping your family of patients / staff and yourself safe. This is a time when we have to make tough decisions and I am no different in my anxiety in relation to these decisions.
Every health business must assess their ability to keep everyone as safe as possible. I have assessed my ability to do this and have made significant changes to the way we run Power Podiatry. Some businesses may be better prepared and have the resources (PPE, cleaning products etc) to manage a business as usual approach for an extended period of time. I came up with a list of things I could do to keep my extended family as safe as possible.
Our list of business changes
People that work in essential services (Health, Emergency etc) are given priority
People over the age of 70 rescheduled if possible
Cleaning time of 30min between patients
No waiting at all
Non-essential treatment deferred to May at this point
Emergency treatment only if required
Limiting the impact on our family
We are trying to limit the impact of this pandemic on our community as much as we possibly can so we have restricted our business significantly. Business will not be as usual and most likely will never be the same again. I am lucky enough to have treated patients that have fought in many conflicts including the Boer war, WW One and Two, Korea,Vietnam and many others. From this I learnt that we must stick together even when times are grim and have a little laugh (at a distance) with our mates. We are really all in this together…all the human race.
What about Telehealth?
I recently finished managing a pilot Telehealth program for QLD Health so I definitely have the experience and skill to offer this service if anyone wishes. Most clinicians without the training and experience will struggle to provide this service. It will be beneficial for some patients, mainly with musculoskeletal conditions and those that need wound care reviews. It is an interesting area to consider if social isolation continues for an extended time.
Preparing for the future
I'm trying not to go out unless I really have to so I have started a few projects. The first one on the list makes my wife very happy.
Prepare the house for painting on the outside
Tidy the garden and plant new areas
Have some me time
Have some partner time
Practice my Tai chi
Write an article for an international martial arts magazine
Do some research to help my patients in the future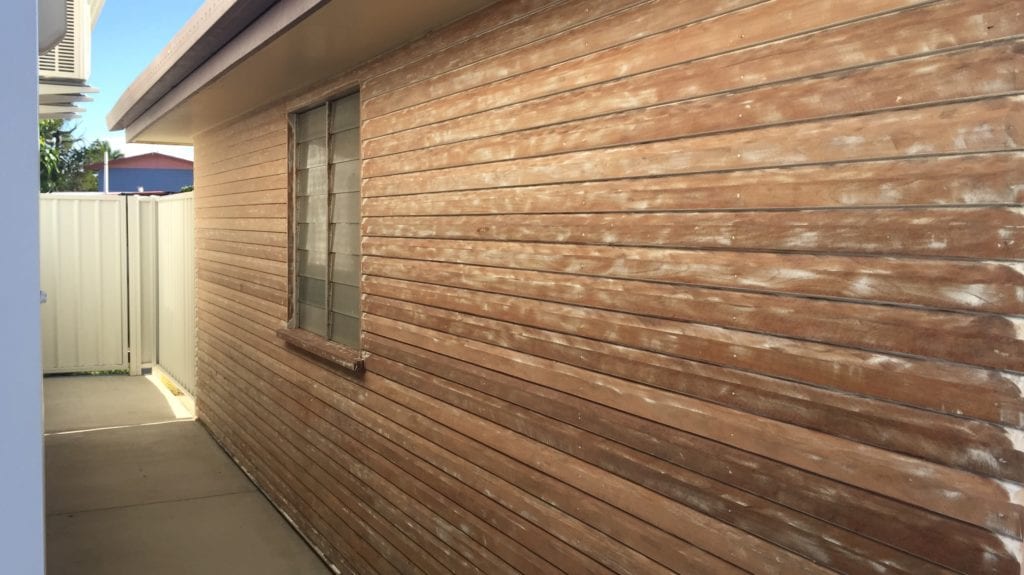 Stay safe and if you need to contact us please do so even if it to ask a few friendly questions.